Dec. 31, 2020 — Well then, that was a year now, wasn't it? It was both a VERY interesting year and really just the most boring of years. Lots of new stuff happening but also, you know, I left Durham exactly three times after the middle of March. That's not ideal.
But let's talk about some of the stuff that happened in the world around me (since this is my website and all) and see how that will relate to maybe a better 2021, shall we?
Stuff That Didn't Happen
Sliding sport season wrapped up in early March, just as things started getting weird. World Championships happened for everyone and that particular section didn't feel a whole lot different. Things started getting tough during the later season biathlon races that were first closed to spectators, then eventually canceled, and with that my season of winter sports ended.
Normally after sliding sports season winds up, I go right into stock car racing season. We have an opener at South Boston Speedway before doing a bunch of stuff for Martinsville's spring race. Well none of that happened. Instead, we canceled our first couple of races at South Boston, and the race in Martinsville was postponed to a later date (eventually June). By the middle of April it was already looking "not great" for stuff and things.
At some point in the spring we were supposed to head out to Las Vegas. I love Las Vegas. Love staying on the strip. Love exploring the city (not just the strip), and love a lot of the outdoorsiness that the rest of the city has just on the outskirts. Well that was canceled. When we thought there was a chance this would be over sooner rather than later I made a few reservations at places and obviously none of those came to fruition. We're now booked out in summer of 2021 kind of hoping that might work out.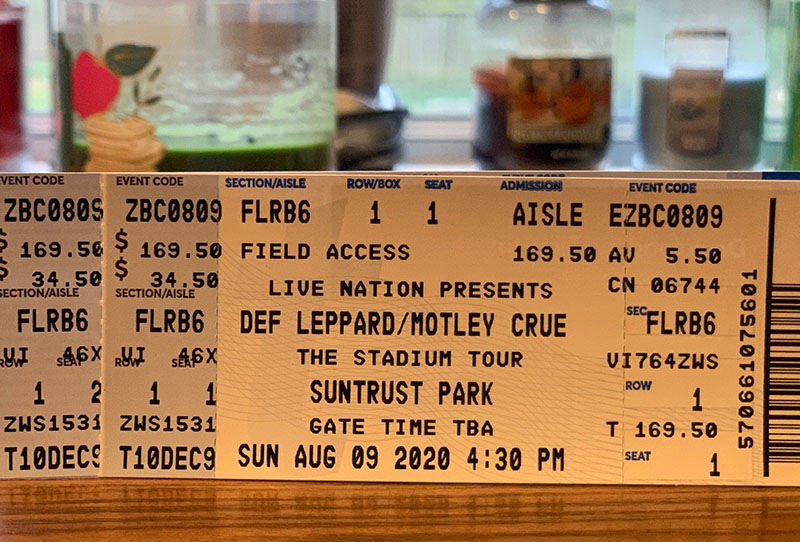 The next thing that didn't happen was the 2020 Durham Bulls season. If you're reading this you likely know that the Bulls are my favorite baseball team at any level, and I've had my season tickets for just over a decade now. It's always one of the highlights of my summer. Well that got pushed back, and pushed back, and pushed back and finally canceled. To their credit, the whole organization from Mike Birling down were super transparent about what was going on and everything, to the point that they held multiple townhalls on Zoom. As always, I'm proud to be a Bulls ticket holder.
So that puts us smack dab in the middle of the summer. There was a Mötley Crüe/Def Leppard/Poison/Lita Ford concert scheduled for Atlanta in August, I had a killer hotel booked right near the venue and everything but that didn't happen.
The fall Late Model Stock race at Martinsville didn't happen and the Cup Series race weekend was relatively locked down so I wasn't able to work that.
And then by that point everything has just been "off", with nothing planned other than some times we've had friends' dogs over in the back yard to go run around with Tiki. Good times.
Also, softball season was canceled. Twice.
Stuff That DID Happen
So some stuff *did* happen this year, even after all of the COVID craziness set in, albeit not a whole lot of stuff.
I made it to the beach a few times, so that was nice. Atlantic Beach is a nice area to get to, there's enough restaurants offering delivery or takeout so you can eat and be all socially distant. Plus, even in peak season it's not terribly busy, who doesn't like that?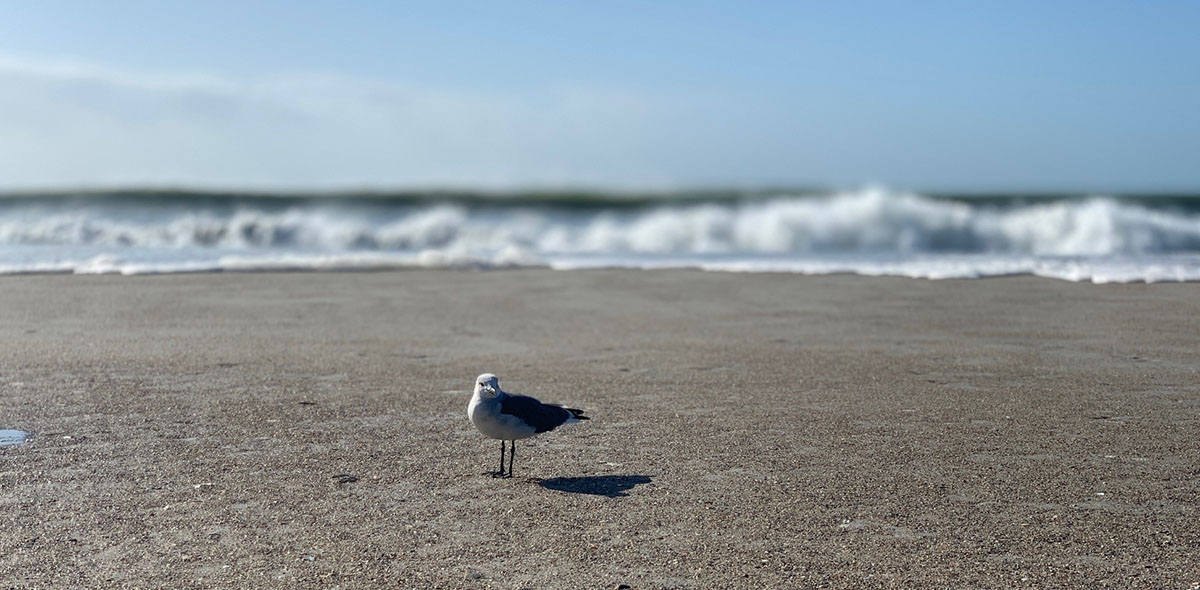 I managed to throw my back out something awful just as the Washington Duke Golf Club re-opened. Luckily I got a round in before being hobbled up for a month. I'm super fortunate that Duke Sports Medicine is amazing, and after a couple of months of physical therapy I was as good as new.
Sliding sports kicked off this fall, and with them kicked off the tenth season of Sliding on Ice. The tenth year was supposed to culminate with IBSF World Championships in Lake Placid. In the 2011/2012 season, my first with the website, the IBSF World Championships were in Lake Placid so it would have been a nice finishing touch on the first decade of running the site. Of course, with COVID and the whatnot, those races have been moved to Altenberg. That said, ten years is still a really big deal for this whole thing. I'm really proud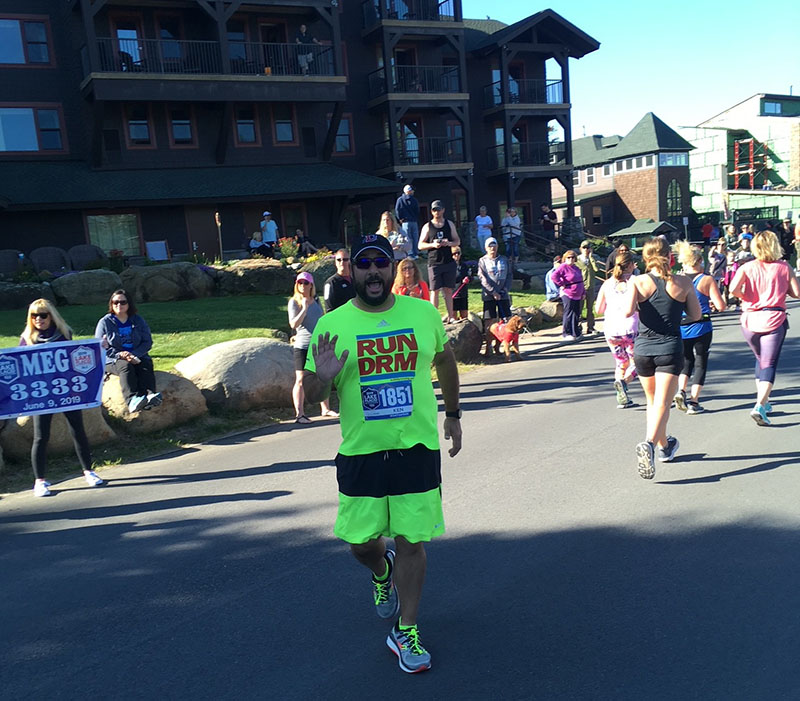 of that.
Also, I learned to make a really quality pie crust!
Unfortunately, that's about all we've managed to accomplish for 2020, but it's something, right?
What Might Happen Next Year
So 2021, let's talk about it. There's a lot of hope between a new vaccine and adults to handle the expanded rollout, so maybe the second half of 2021 will be better. If all goes well, there's at least a portion of a Durham Bulls season we'll get to see in person. Also rescheduled for 2021 is that Vegas trip that I've been trying to make happen. Also, I'm really looking forward to hopefully being able to do stuff in groups again, like softball and running races. Running by myself on the same roads day after day has been…something…but I'm ready for quite literally anything else.
Also, that Mötley Crüe concert is rescheduled, and who doesn't love a late summer Crüe show?!
So that was 2020. It was a thing, and definitely something I'll be telling someone's kids about one day, but here's hoping 2021 is at least a little bit better of an experience for everyone!