(January 14, 2021) — If you've made your way to this part of the internet, you probably have a general idea of  who I am and what I usually do with my free time. For those of you who don't, there's an "About Ken" tab at the top, but I'll give you the tl;dr version of it: I'm Ken, I have a wife and a dog, and I'm super into minor league baseball, the Canadian Football League, and Winter Olympic sports.
Today we're going to talk about the "why" of that last part, because it probably best explains why I wake up at 3:00 AM to watch people throw themselves down an icy hill.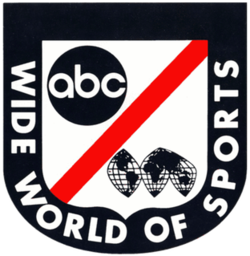 When I was younger I was entirely enamored with the Winter Olympics. Part of it was that I was nine years old during the Calgary games, and my elementary school's winter break came during the second week of the Games. So I had ample time to watch a LOT of the sports, and it was just all so cool to me. So naturally after the Olympics I'd stop what I was doing when ABC's Wide World of Sports came on and there was anything from bobsledding to ski jumping (sorry, Vinko Bogataj).
Fast forward to the early to mid 2000s and the IBSF (then FIBT) had a TV deal with the Speed Channel. The TV network needed non-NASCAR programming during the offseason and there was a tie-in with Geoff Bodine and the Bo-Dyn bobsled program, so it just sort of worked. As an avid NASCAR fan, I would check in on Speed from time to time and was thrilled to see sliding sports on my television weekly! Eventually that all led to me trying to find more information on the sports than just what was on TV, not finding hardly anything and deciding "screw it, I'll do it myself", and now here I am with a website about the sport.
But outside of sliding sports I just truly love winter sports, from biathlon to cyclocross and from ski jumping to speed skating it just all really hits home for me. I guess it has to do with how it's a little more like something I would have gotten into when I was younger: Most if not all of these sports have been around in some way or another for a long time because a lot of people got together and said "hell, it's snowy out and there's a hill there, let's go see how fast we can slide down it or how far we can jump off it." That speaks to me, you know?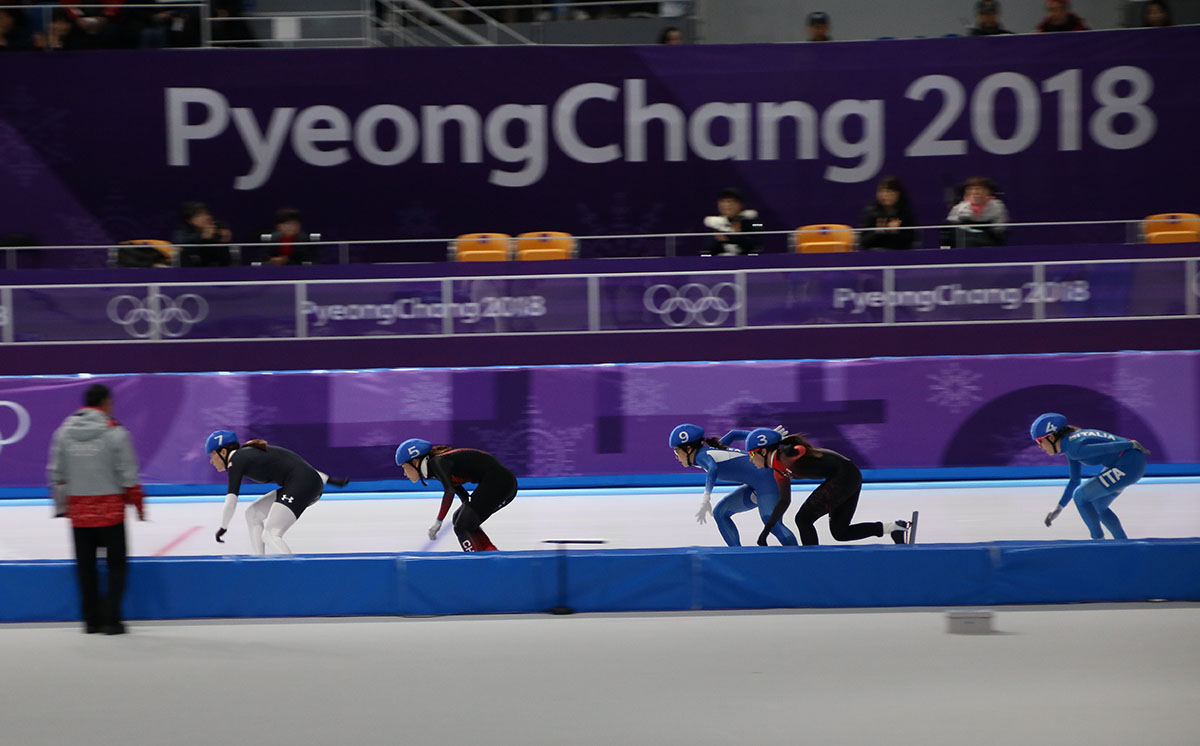 The other thing that's drawn me to them, really, is just how entertained I am by the sports after giving them a chance. I feel like if people in this country of mine gave handball or ski jumping or biathlon or whatever a chance they'd be really into it. Giving those sports even a look is how I've fallen in love with them and if there were more eyes on the sports I'm 100% sure that others would see it too.
The frustrating part of all of this is the "how to find these sports" part of it. For better or for worse the Olympic Channel has most of these covered in the United States, perhaps not at the breadth that I personally would prefer, but if you flip on the TV at any given point over the winter there's a very good chance downhill skiing, biathlon, bobsled, luge, skeleton, etc, is going to be on.  It really is mostly a "check local listings" kind of situation there.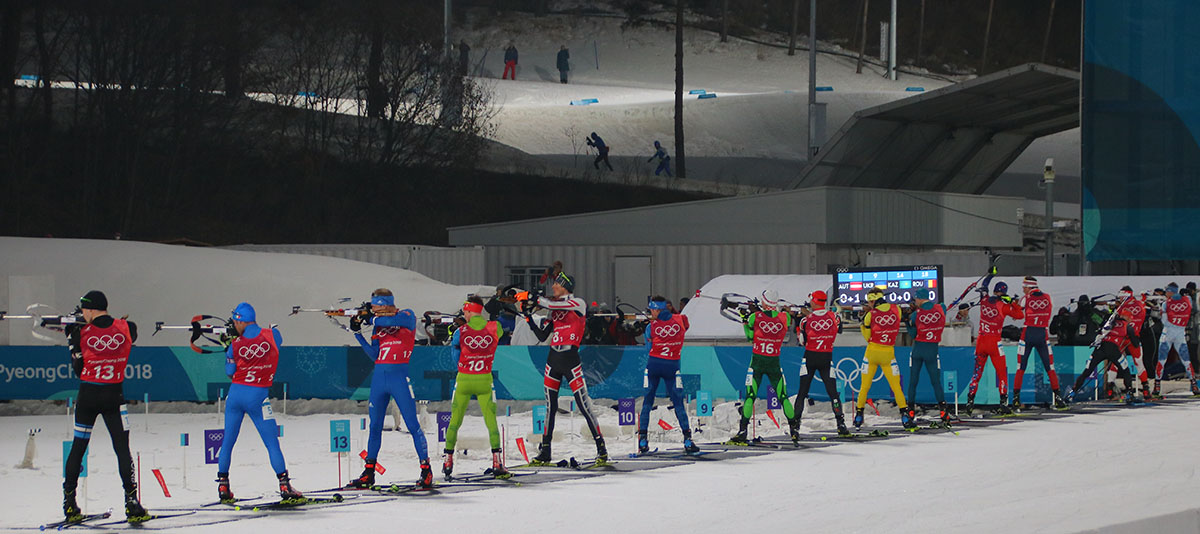 On the flip side of that are sports like handball and cyclocross. Some of this stuff may require just a quick search for their international federations, and most will have who's broadcasting what when there. A lot of them have events live online that you my need a VPN for (see link) which I do realize makes things a little more difficult for watching. And I guess that's my biggest frustration with some sports: I can't understand why they're making it harder to watch a sport for people. The harder you make it for people to watch, the less people will watch, and then that's how you end up with cycling not being that big of a deal in this country. We'd be SO good at it, everyone rides a bike at some point, but UCI has various online streaming deals now where you're going to pay $150/year to watch cycling and unless you're SUPER into cycling that's not going to happen.
So the gist of this whole post is just to give some sports a try that you normally wouldn't. You'd be surprised to what you find to be fun and enjoyable, and while it might not lead you to waking up at 3:00 AM to watch skeleton from St. Moritz, Switzerland, it could be something that leads you to enjoying a new sport.